Explore Ayurveda & Yoga – the
natural ways to human happiness
Explore Ayurveda & Yoga – the natural ways to human happiness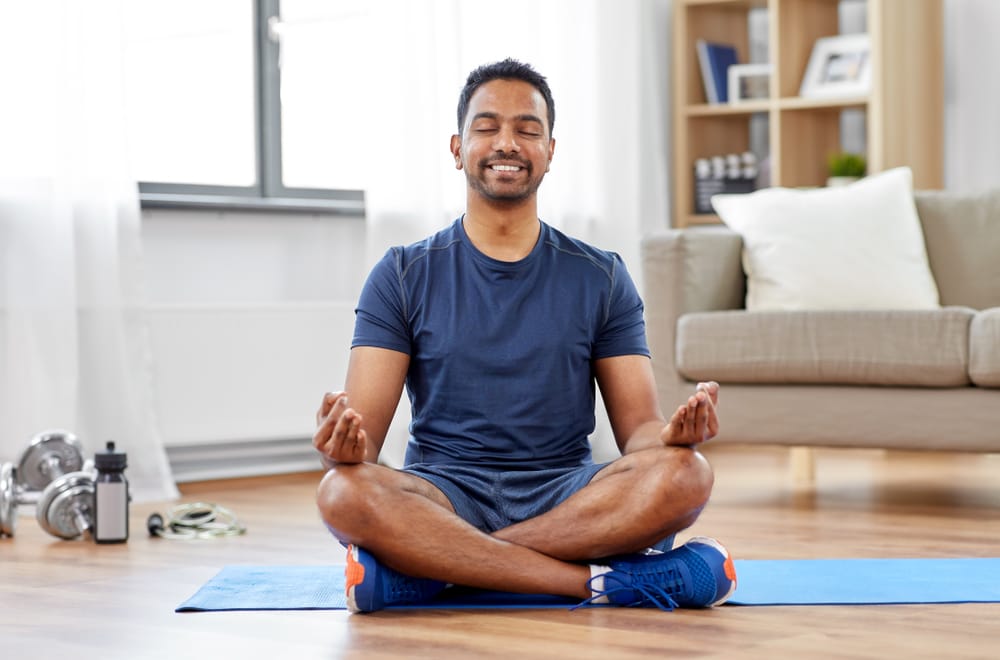 'സന്തോഷം' എന്നത് ഒരു  അനുഭൂതി എന്നതിലുപരി അത് നമ്മുടെ ശരീരത്തിലെ ഒരുപാട് രാസപ്രവർത്തനങ്ങളുമായി ബന്ധപ്പെട്ടിരിക്കുന്നു. സാഹചര്യങ്ങൾ എന്തുതന്നെയായാലും നമ്മുടെ സന്തോഷത്തെ നമുക്ക് ശെരിയായ  യോഗ പരിശീലനത്തിലൂടെ മുറുകെപിടിക്കാവുന്നതാണ്. നമ്മുടെ ശരീരത്തിലെന്ന പോലെ തന്നെ മനസ്സിലും യോഗക്ക് ആഴത്തിൽ സ്വാധീനിക്കാനാകും എന്നത് ഗവേഷണങ്ങൾ സ്ഥിരീകരിചതാണ്. യോഗയിലൂടെ കൈവരിക്കുന്ന മനസ്സും ശരീരവും തമ്മിലുള്ള ബന്ധം നമുക്ക് ശാന്തതയും  സമാധാനവും നൽകും. ജീവിതത്തിലെ ഏത് സമ്മർദ്ധവും മനസികപ്രയാസങ്ങളും കൈകാര്യം ചെയ്യുന്നതിന് ഇത് ഫലപ്രദമായ മാർഗ്ഗമാണ്. ചിലർ ഇതിനെ നിസാരമായി വ്യായാമം മൂലം ശരീരത്തിലെ ഡോപാമൈൻ ഉയരുന്നതിനാലാണെന്ന് എഴുതിത്തള്ളിയേക്കാം, എന്നാൽ പഠനങ്ങൾ തെളിയിക്കുന്നത് യോഗ ശരീരത്തിലെ കോശതലത്തിൽ വരെ മാറ്റങ്ങൾ വരുത്താൻ സഹായിക്കുന്നു എന്നാണ്. യോഗാസനങ്ങൾക്കായി ശരീരം മടക്കുകയും നിവർത്തുകയും ചെയ്യുമ്പോൾ അക്ഷരാർത്ഥത്തിൽ ശരീരത്തിലുടനീളം രക്തയോട്ടം വർദ്ധിക്കുകയും ഊർജ്ജം
Indian Borage has been traditionally used as a remedy for common ailments like cold, flu, fever and respiratory-related issues.
It is particularly popular for the medicinal benefits it provides to children. This wonder herb is an in-house child specialist.
People with pitta type body are more vulnerable to sunburn. Exposing to sun rays can increase the pitta present in the skin. This, on the other hand, reduces the Rasa Dhatu from the skin. This causes sunburn. Rasa dhatu is the nourishing fluid which gives colour, complexion and glows to the skin. Sudden decrement to this fluid could cause severe inflammation to the skin. Along with this, Vata will also get provoked, making the skin dull, dry and dehydrated. If not treated, this could form pigments on the skin and form dark patches.
According to Ayurveda, sleeplessness is caused by the degradation of Vata Dosha. Ayurvedic treatment of Insomnia focuses on balancing the aggravated body energies through herbal medicines as well as customized diet and lifestyle plans. Including Ayurvedic herbs in diet can regularize sleeping for an extent and reduce sleeplessness.
Summer fatigue can make you feel tired all day, and sleep deprived. This can affect the productivity of a person and can even cause digestive problems such as constipation, diarrhoea or giddiness. Summer fatigue is primarily caused by perspiration problems. We can cure fatigue with these ayurvedic home remedies.
Exam season is the most stressful time for students, where there is never ending revisions, sleepless nights, sore eyes and high mental stress. Even if there is an effective plan, projected time, and blissful ambiance, one may feel blank inside out. This is because of stress, anxiety, poor concentration, memory loss etc. Such elements do a lot of harm to both the physical and mental health of a student. According to Ayurveda, Yoga and Meditation can eliminate these problems.
Warm food makes it easier to combat cold, and hence it is always better to heat your meals before consumption during the winter days. Drink loads of water to stay hydrated during winters and eat cooked slightly oily food. Add more veggies, spices and detox drinks in your winter regimen and stay healthy!
These Ayurvedic resolutions for leading a healthy life, will be a part of your daily habits once you follow it correctly. It won't feel like a scheduled program for your health. The more that you can integrate Ayurvedic principles into your life, the easier it will be to stay on the road to well-being.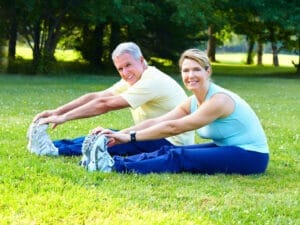 Following good health habits can help elderly people to find ease in lifestyle. It could even prevent serious health issues. These valuable tips could help seniors in achieving a healthier life and to live longer without struggles.
The objective of this camp was to provide free check-ups, general health awareness, and treatments for those patients, who required longer-term attention. Nearly 350 persons registered and availed the medical assistance.
Ginger Elixir is an Ayurvedic digestive drink that helps in better digestion. This drink is easy to prepare, and it contains no refined sugar or carbs. The combination of ginger, honey and lemon, makes the drink healthier to consume.
Diabetes is a significant cause of blindness, kidney failure, heart attack, stroke and lower limb amputation. It is also the 6th leading cause of death. To fight diabetes, eat more foods that are bitter, astringent or pungent in taste, and decreasing consumption of foods that are categorized as sweet, sour or salty.
Our specialised treatments
address all ailments
Our ambiance will make you
feel well looked after
Talk to us to find the harmony
in mind and body