Explore Ayurveda & Yoga – the
natural ways to human happiness
Say you are someone who eats processed and refined food, this type of food contains substances that your body doesn't know what to do with. So your body reacts to the substances from these foods and over time this leads to a general state of inflammation in your whole body. However, there are some medically proven measures you can take to prevent or reduce inflammation like the anti-inflammatory diet. It is proven that adding certain foods to your diet can minimise the symptoms of chronic inflammatory diseases.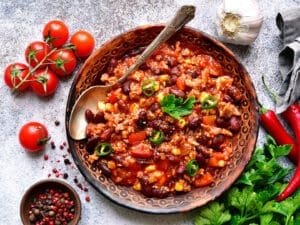 According to Ayurveda, immunity is connected with digestion. The better your digestion, the better your health will be. Your immunity is great when you have strong digestion and a good appetite. So one needs to strengthen their digestion process in order to improve immunity and stay healthy. Here's our guide to staying strong and healthy this winter season.